Blood_mountain wrote:Will there ever be another run of these?
mmill2 wrote:

ianmarks wrote:Possibly, maybe. Probably not.

....but who else might want one?

I'd be interested.
goosekevin wrote:
I'm gonna fourth or fifth the re-up, since I was on the OG list and missed out before they were all gone because life happened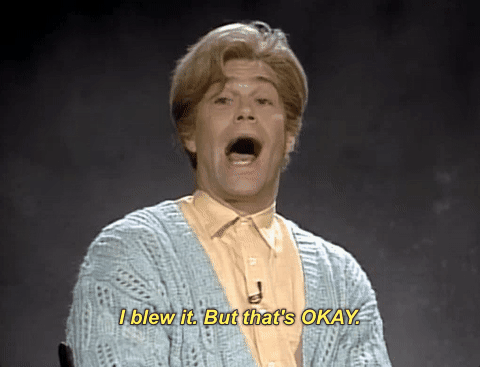 But please! Stop PM'ing my mom.