Motherfuxxers who used to live here just put floors on top of floors. 3 layers of floors.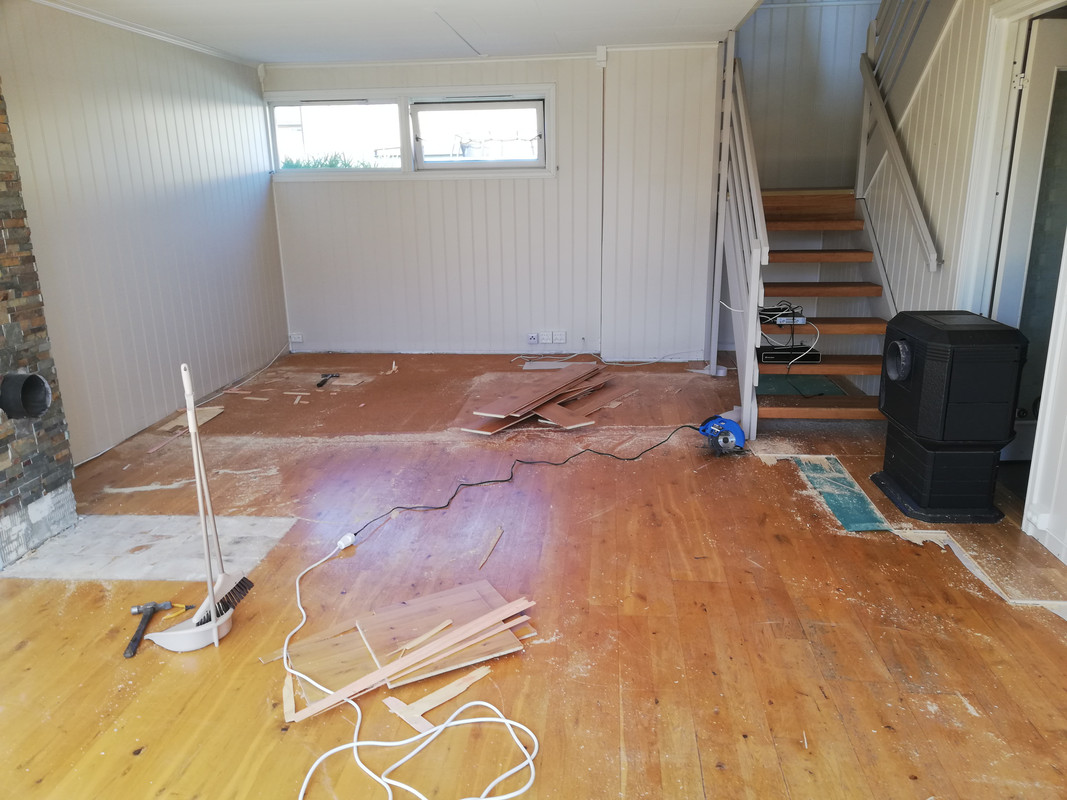 No floors!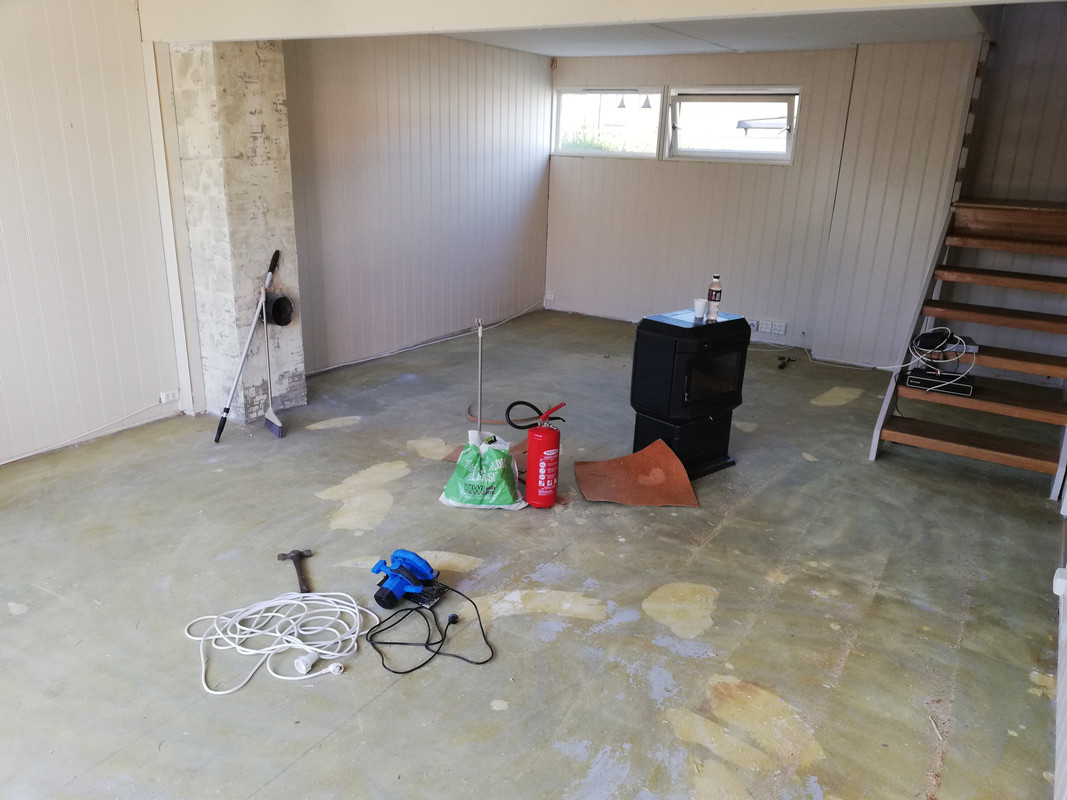 Building a wall to close off the stairs to the second floor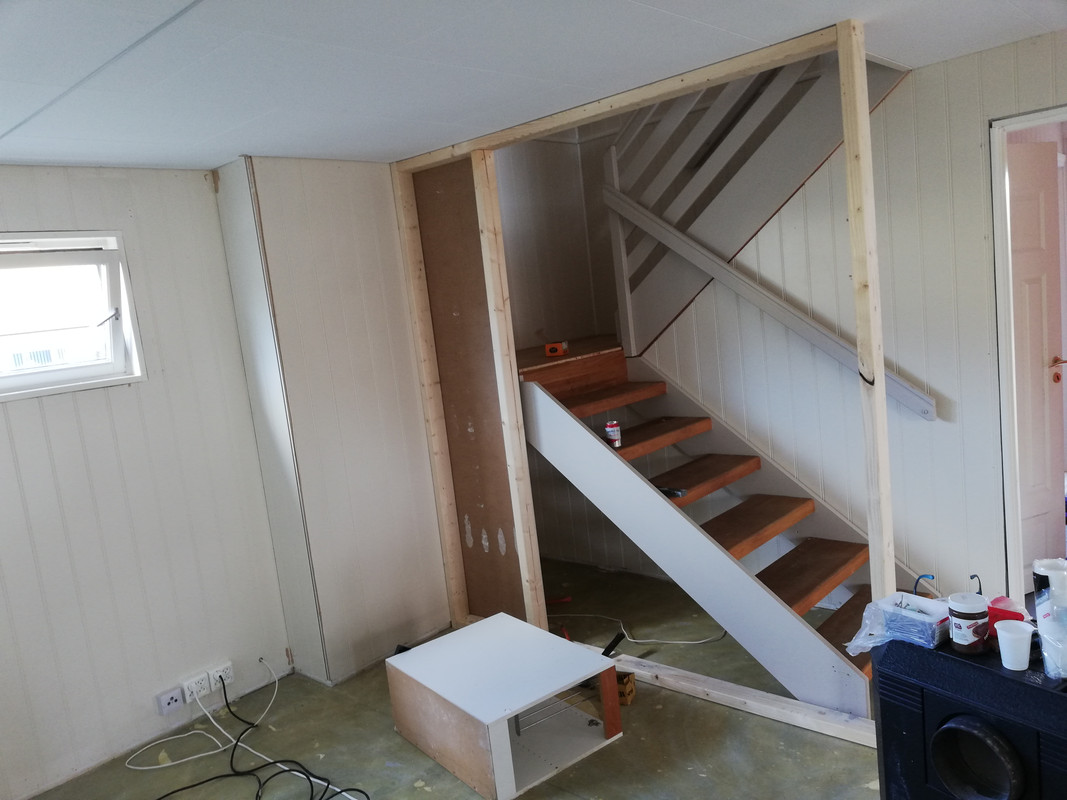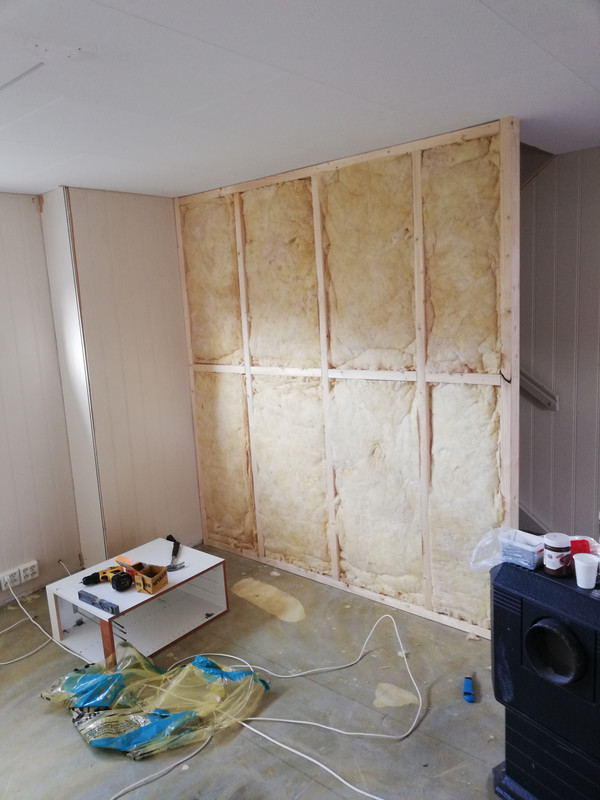 Kitchen gone in a bit more than 60 seconds. Putting up another wall to close off the kitchen area. First time implementing a sliding door in a wall. I think it's going to be good.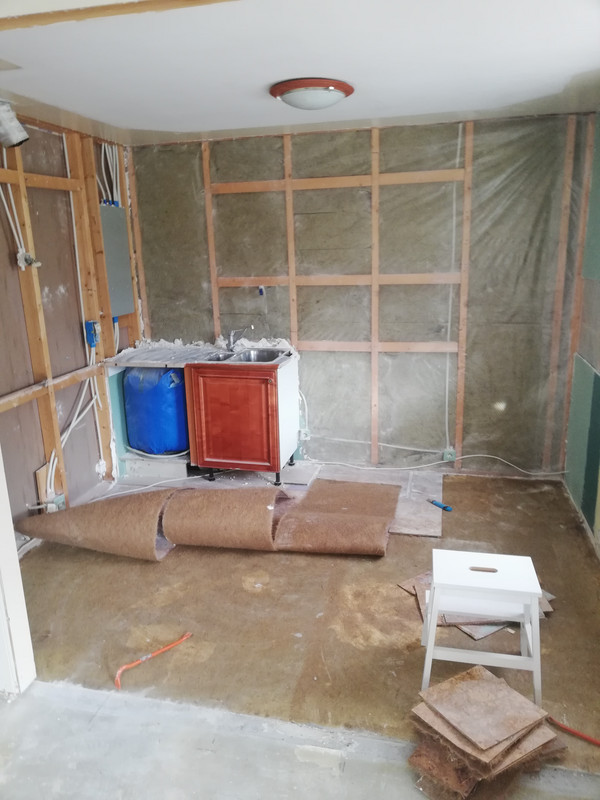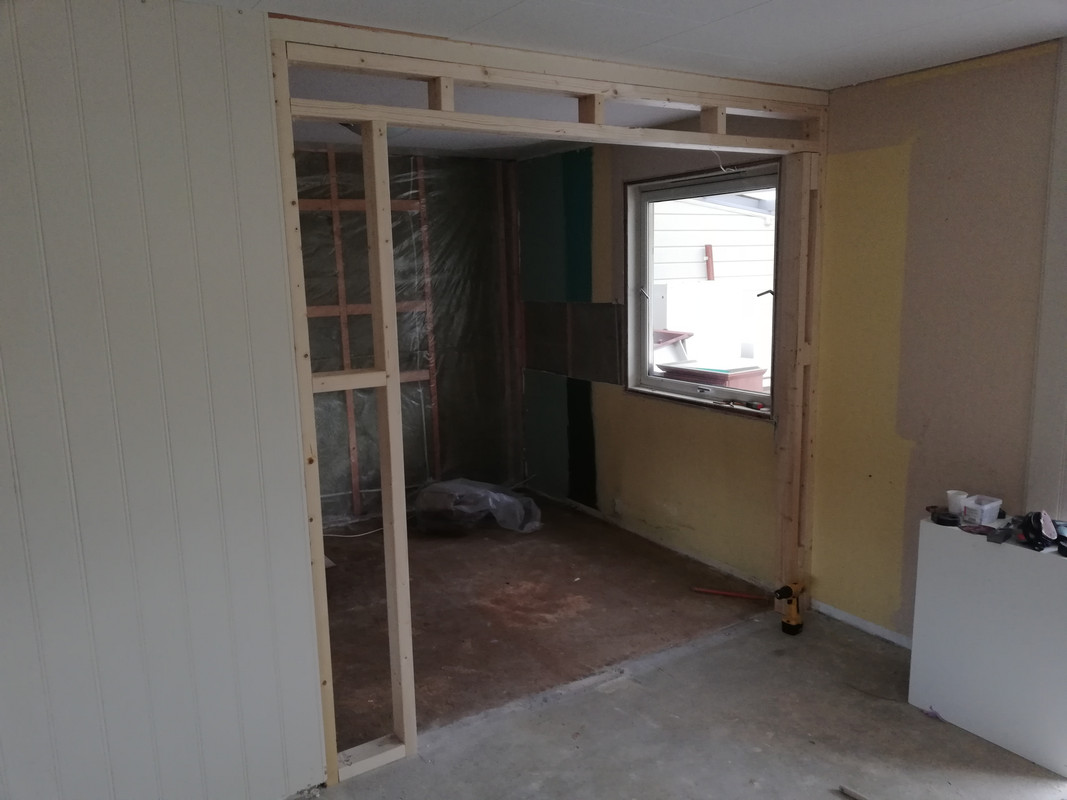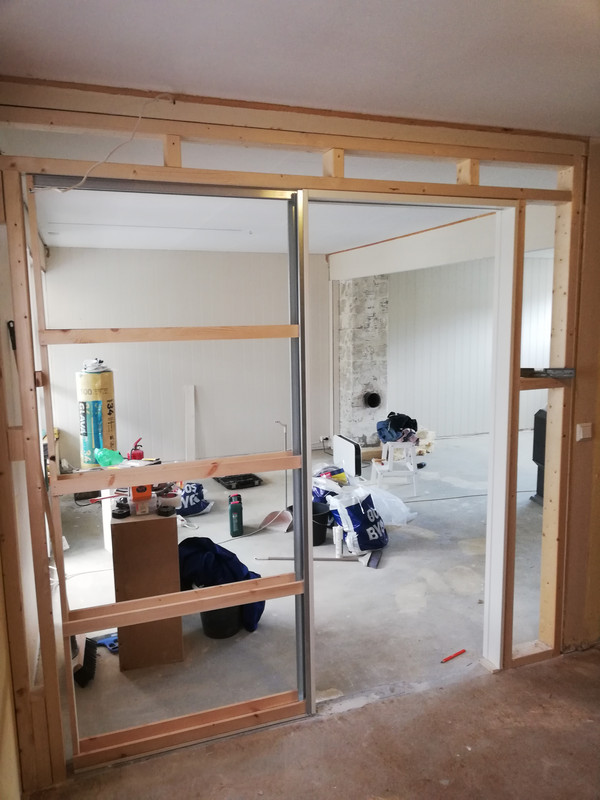 Previous owners put two layers of tiles in the entrance room. Weirdchamps.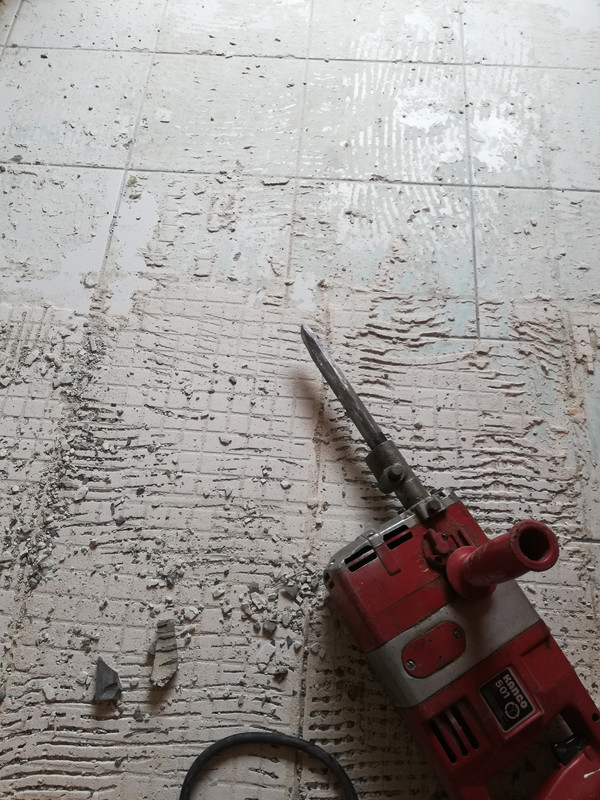 Put in a new digital door lock. No more keys, woooo!
A house consists of a lot of trash. This is less than 50% of the trash from less than half of the house.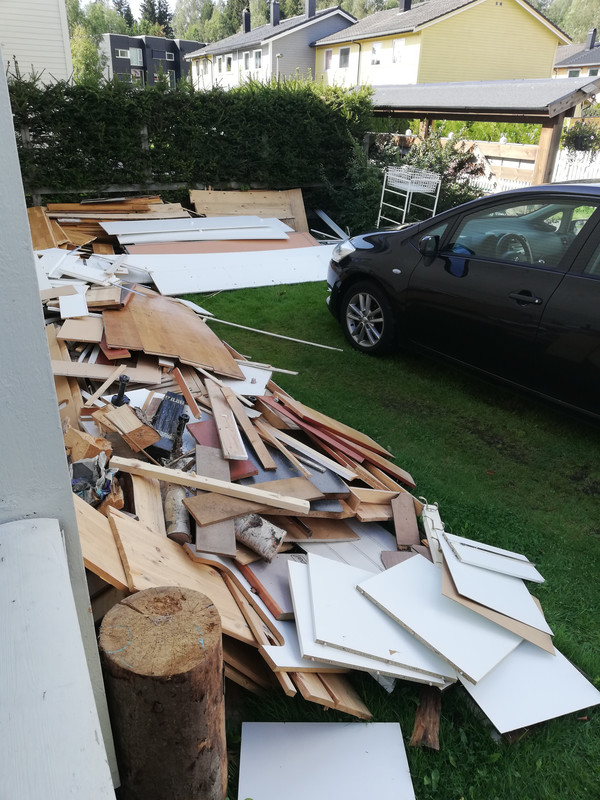 Still got a shit ton of work left. It will be my full time job for the rest of the year, but in the end, I think it's going to be great.