Here are some of my past builds; spanning from maybe 4 years ago, to 4 weeks ago. Be it personal, repairs, mods, etc.
Of course this isn't everything. Just some of the ones that stood out, or I actually managed to take pictures of.
You may notice a range in technique

(whether it be in the layouts or finish)
In no particular order...
Wizard Fountain w/ diode switch; Wizard Fountain w/ diode switch & momentary/latching feedback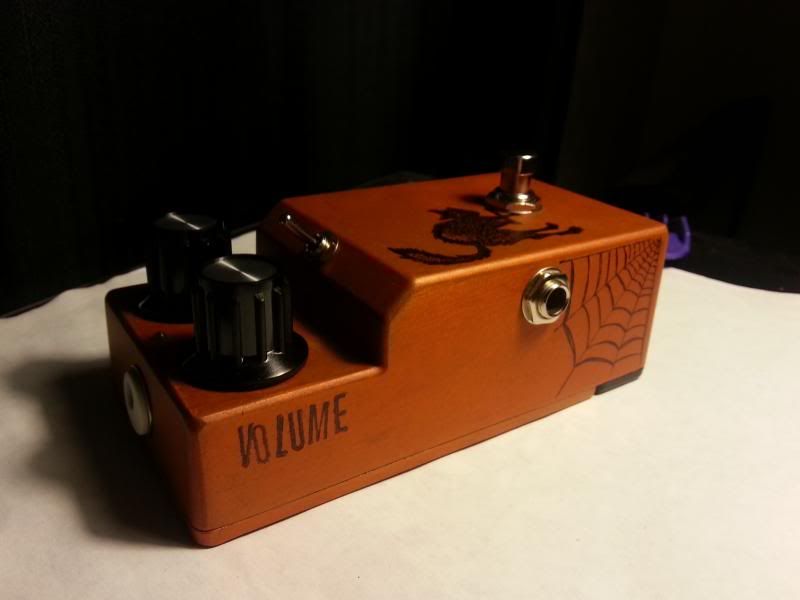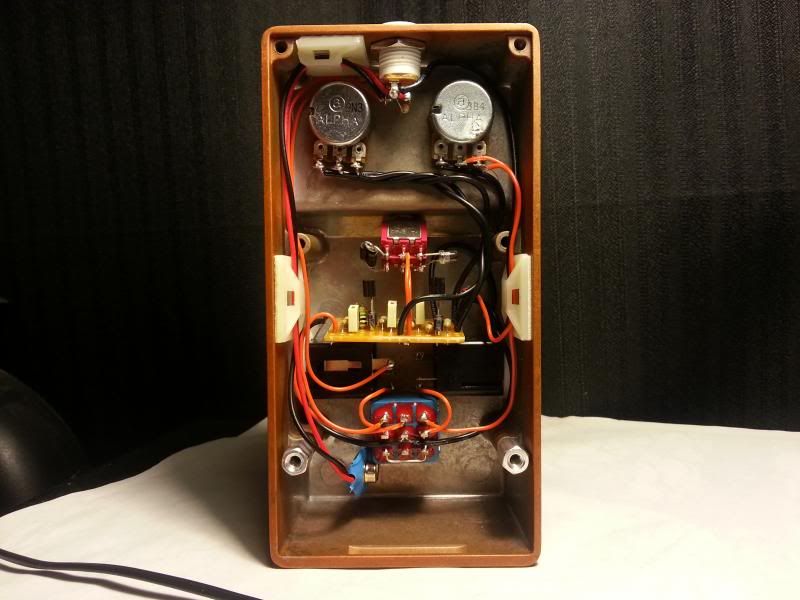 Boss PH-2 Mod/Rehouse
ILFuzz Face, for ILFSS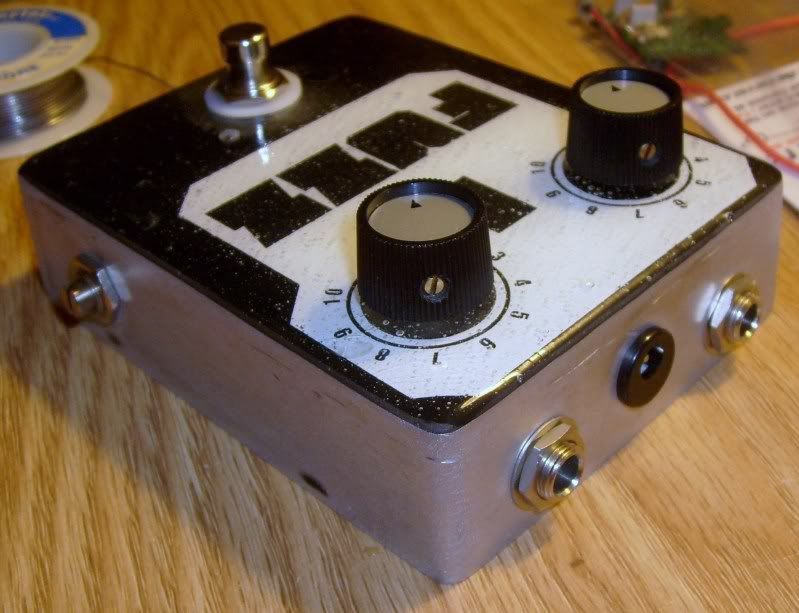 Boss RV-3 Rehouse
Brassmaster (GGG kit)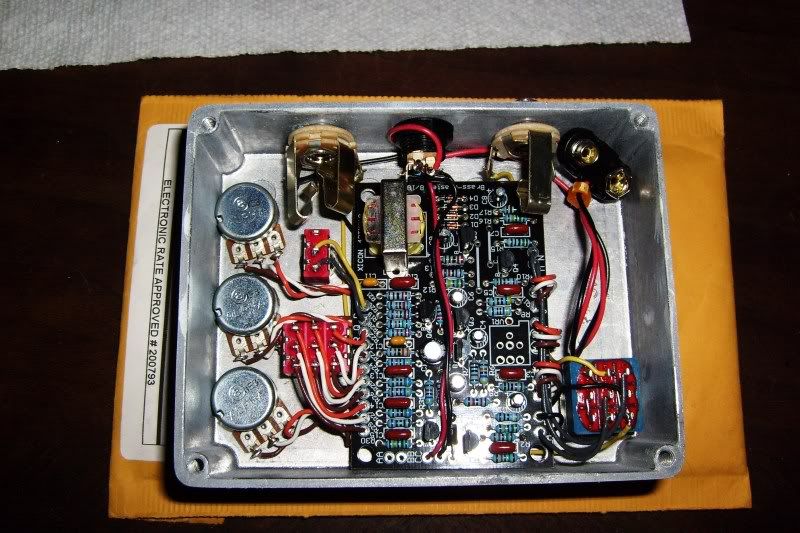 Fuzz Face (someone else built); Sonic Titan'ish; Devolt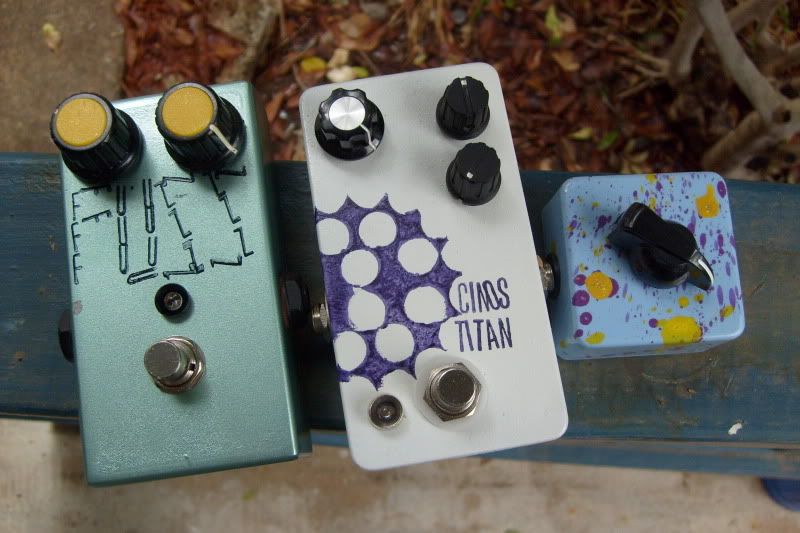 NOS ptp Electra
LPB + dirty mode; Easy Drive
Melx2 w/ Ge diode mod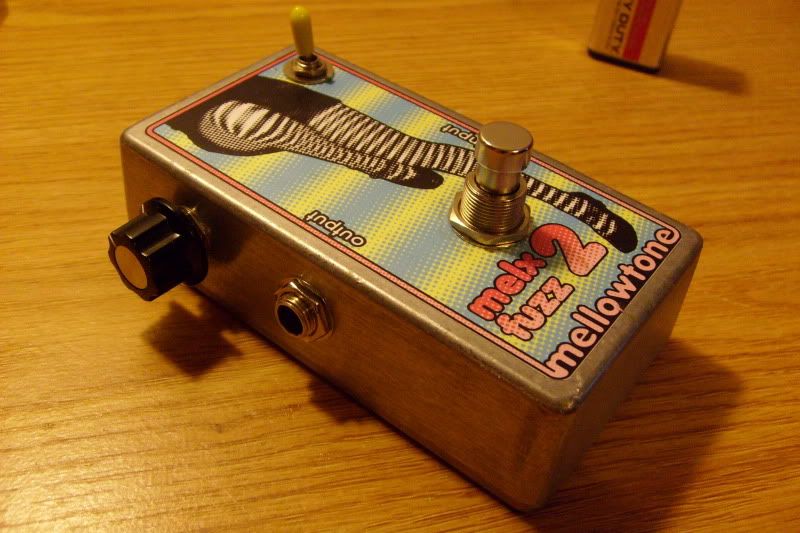 True Bypass/Feedback Loop w/ vol & fb controls
Fuzzrite; Ptp Fuzzrite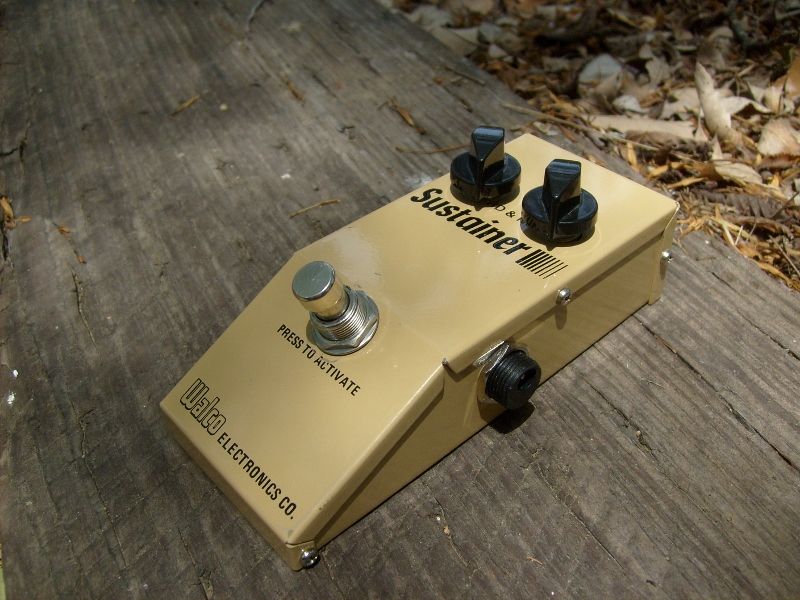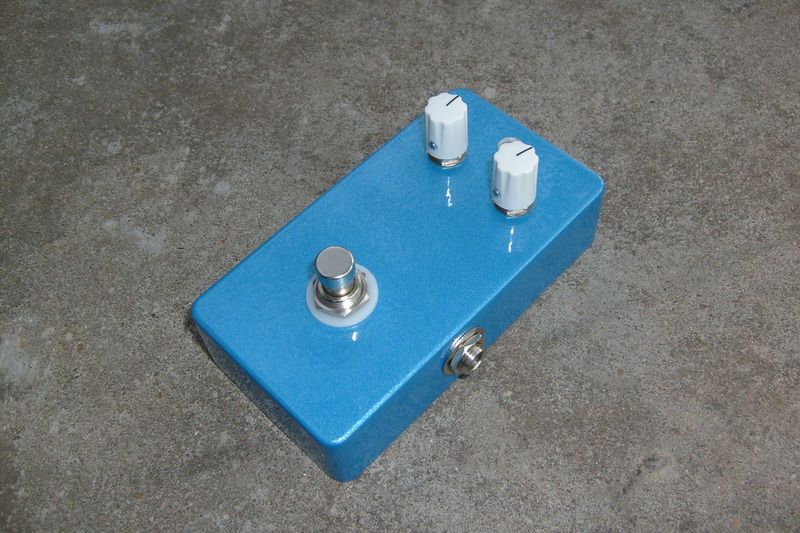 Distortus Maximus'ish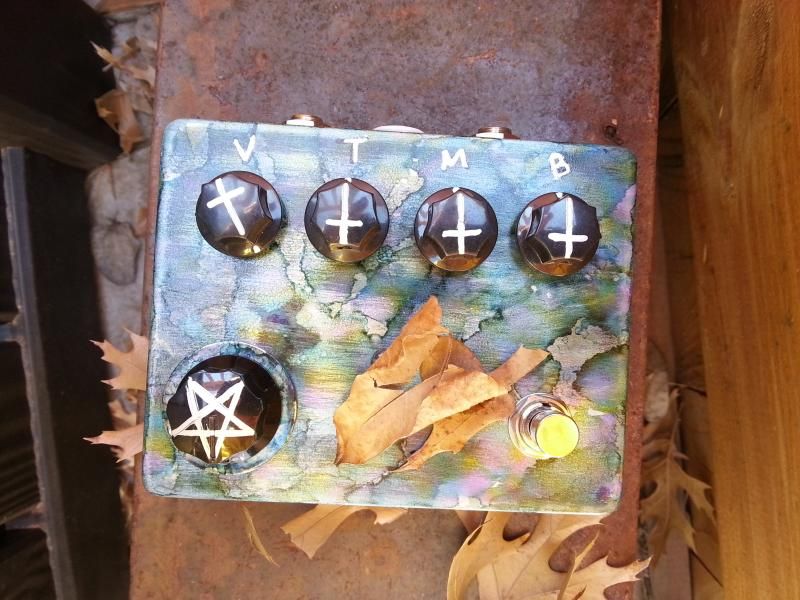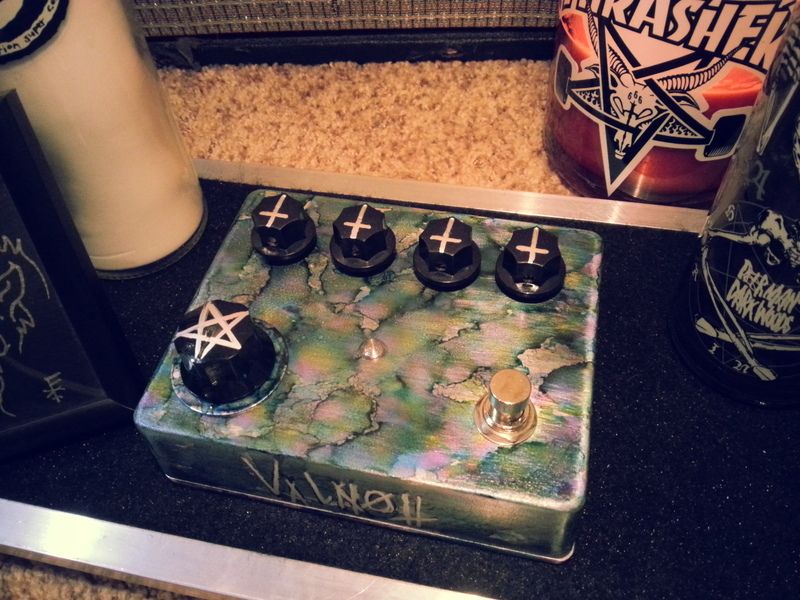 Pulsar (orig vers) w/ momentary shape switch.
Pearl OC-07 Octaver (madbean lowrider)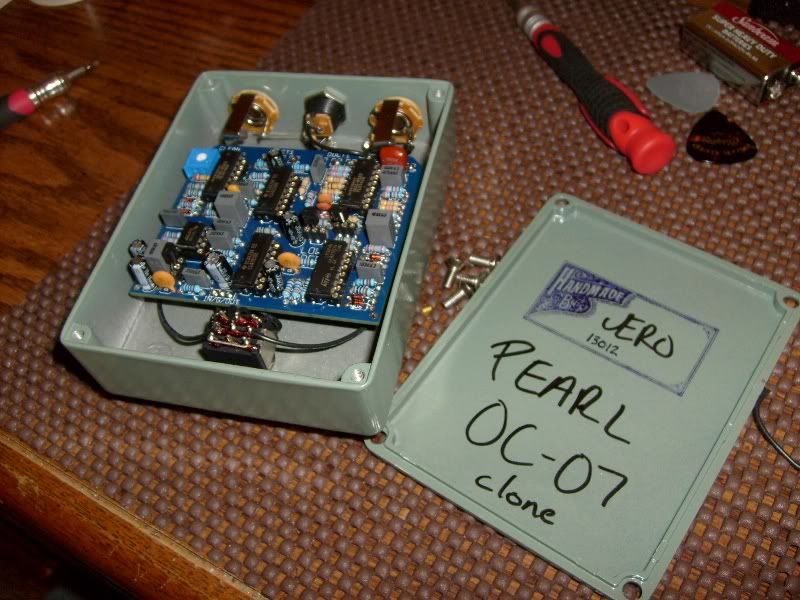 SM/VFM/GZ; 05/TP/AE/DN/ND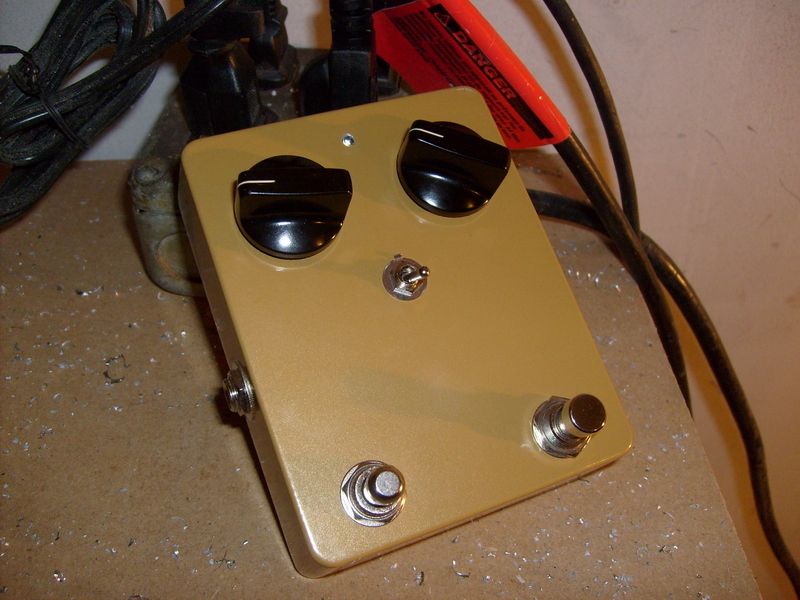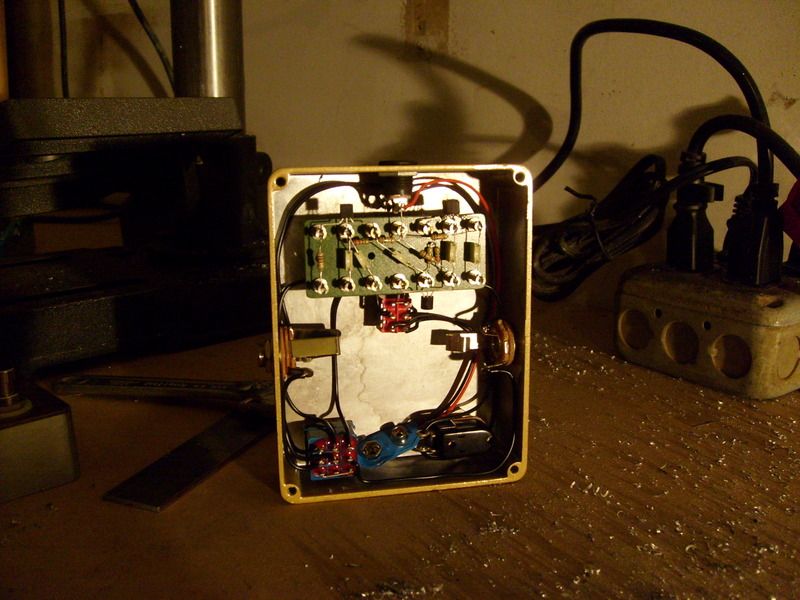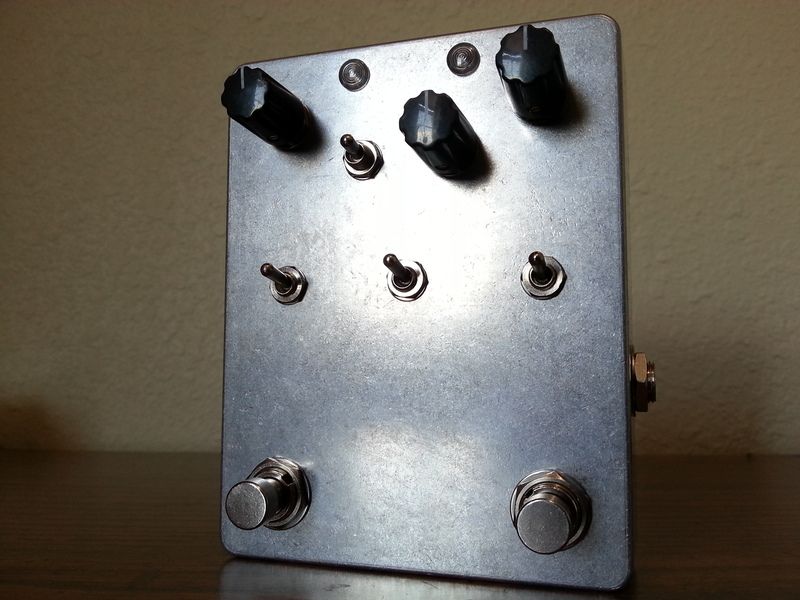 Gristleizer, for ILFSS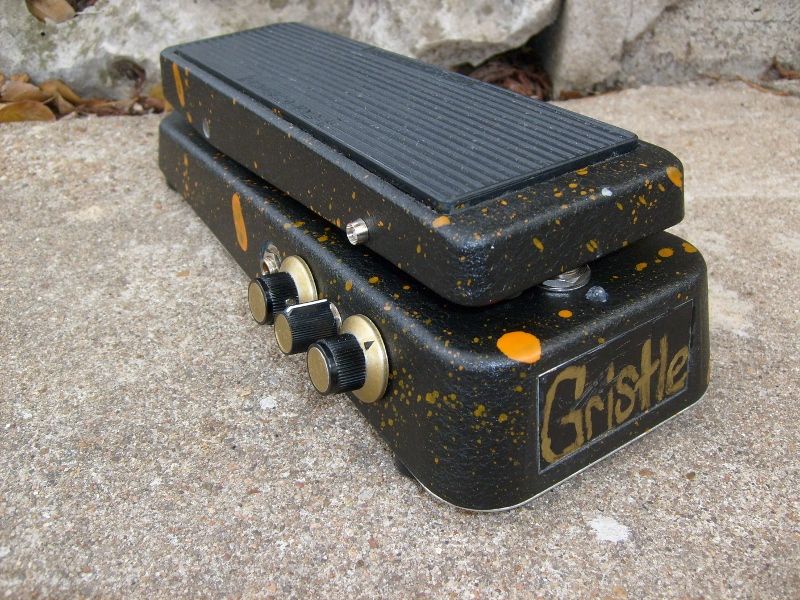 Proto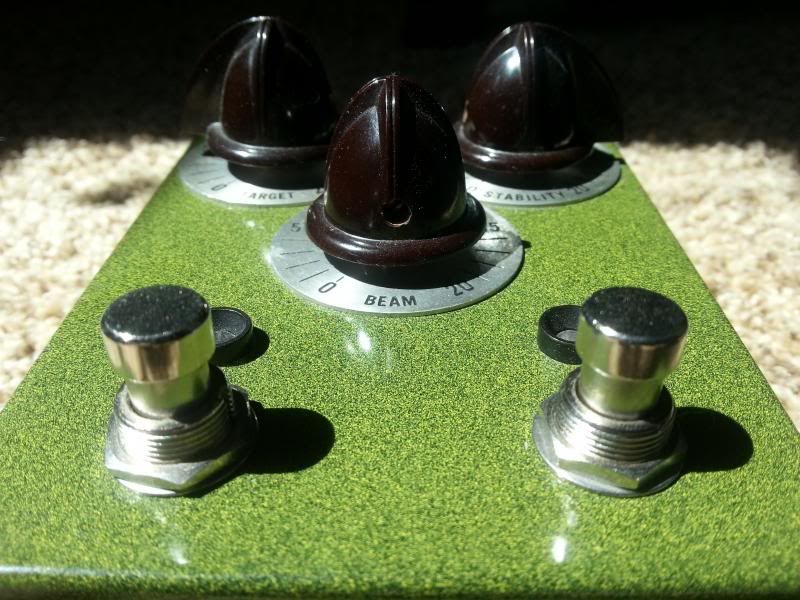 Big Muff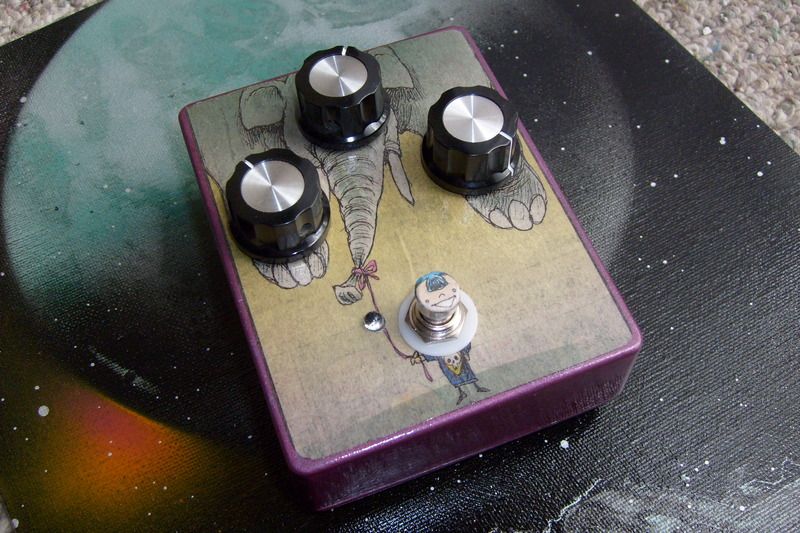 EP Preamp Boost (madbean Fatpants)
Superfuzz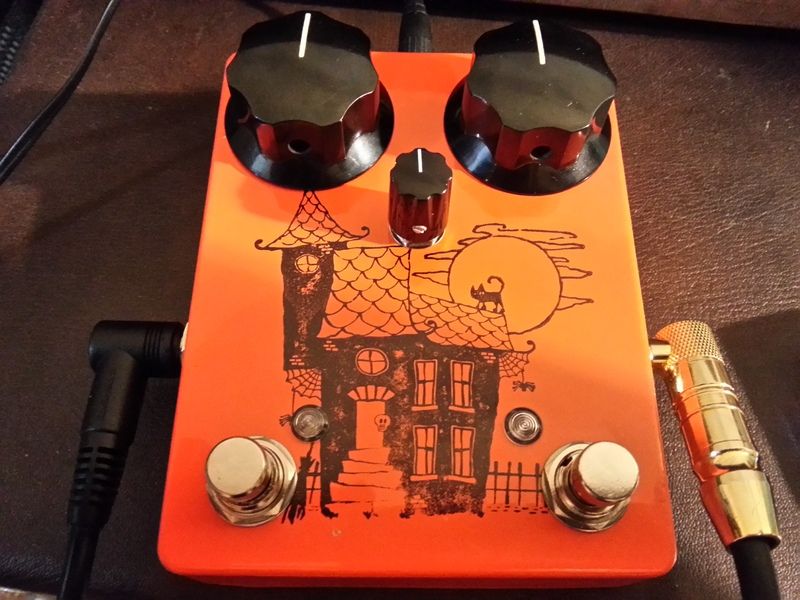 Logan 5 Ring Mod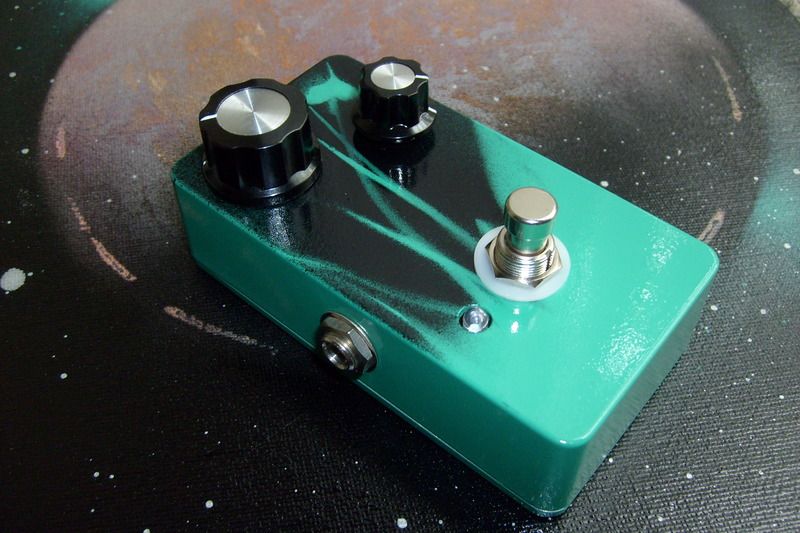 Ptp Meathead w/ switchable input/output caps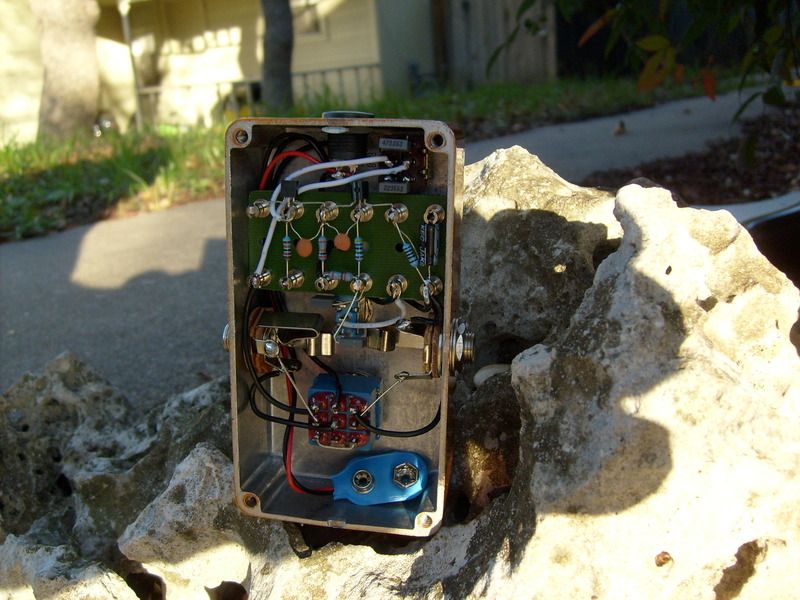 Ibanez CS-9's w/ extra speed mod
The Great Destroyer
Protoboards
Fx-86 Death Metal w/ gain control & diode switch
4ms Stereo Panneur
Ibanez DL-5 Rehouse w/ dry kill switch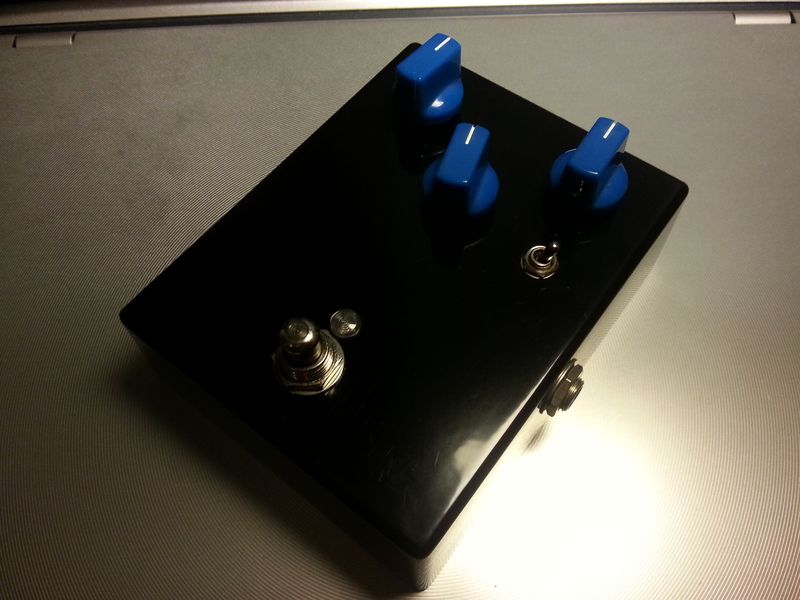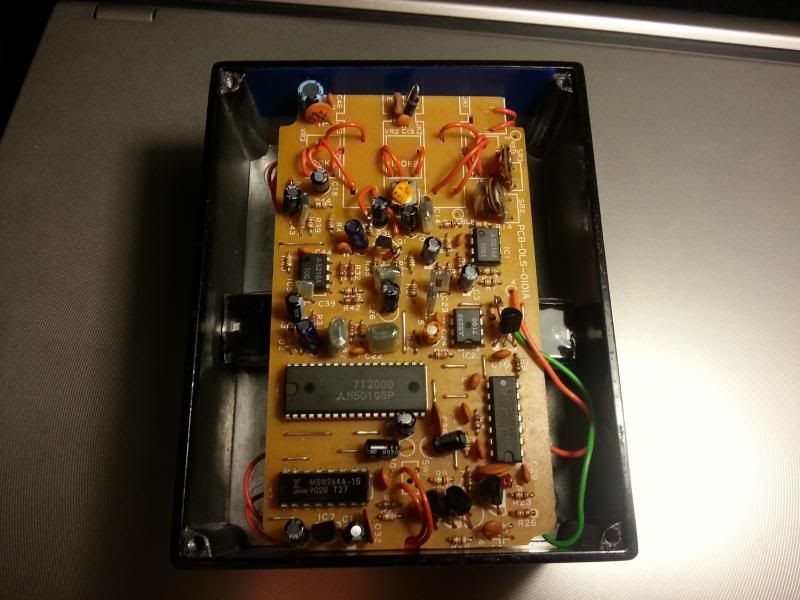 Harm Perc'ish w/ tone control, for ILFSS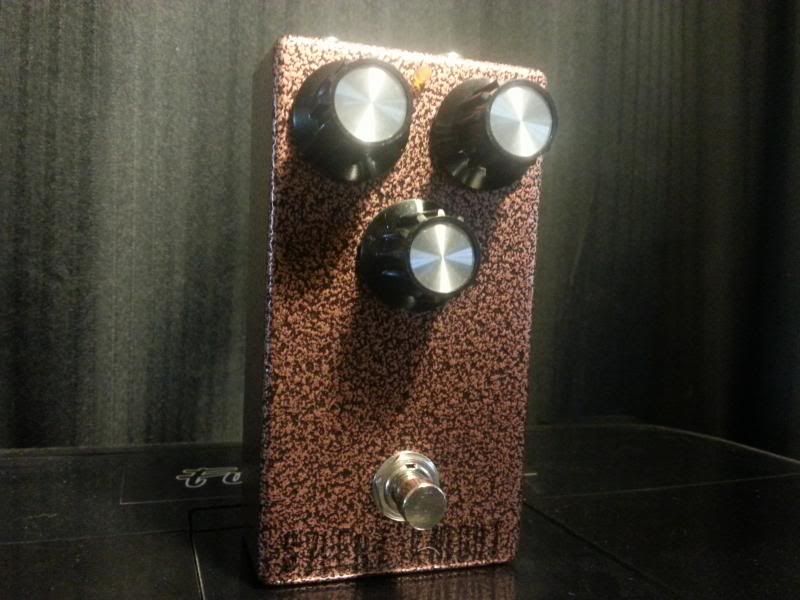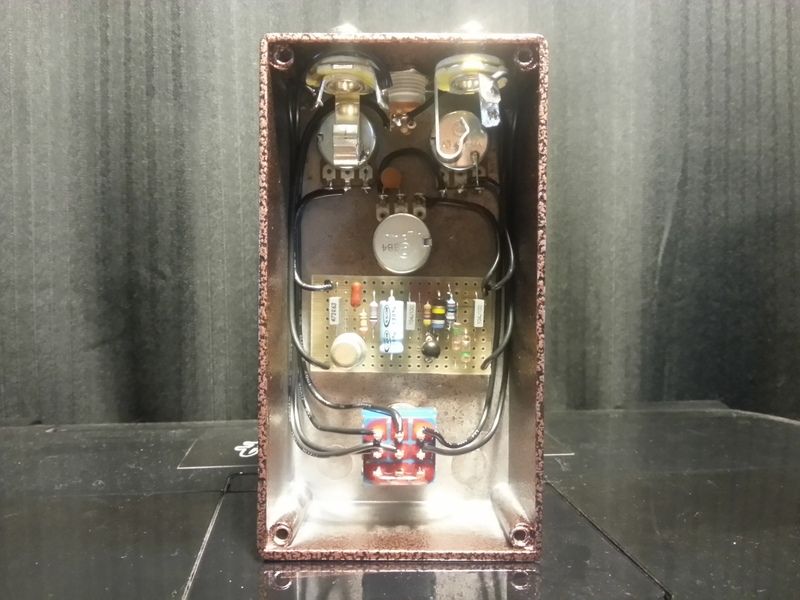 SHO/Whisker Biscuit (ROG)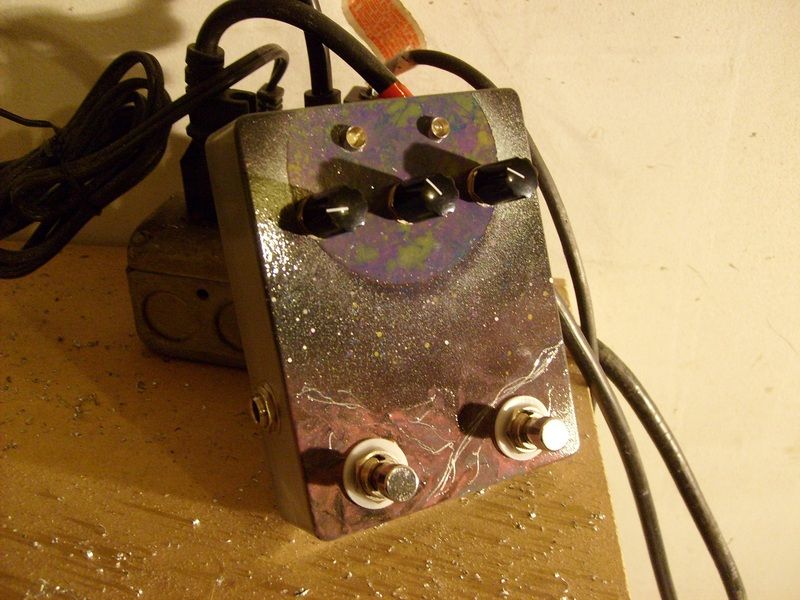 Virus Proto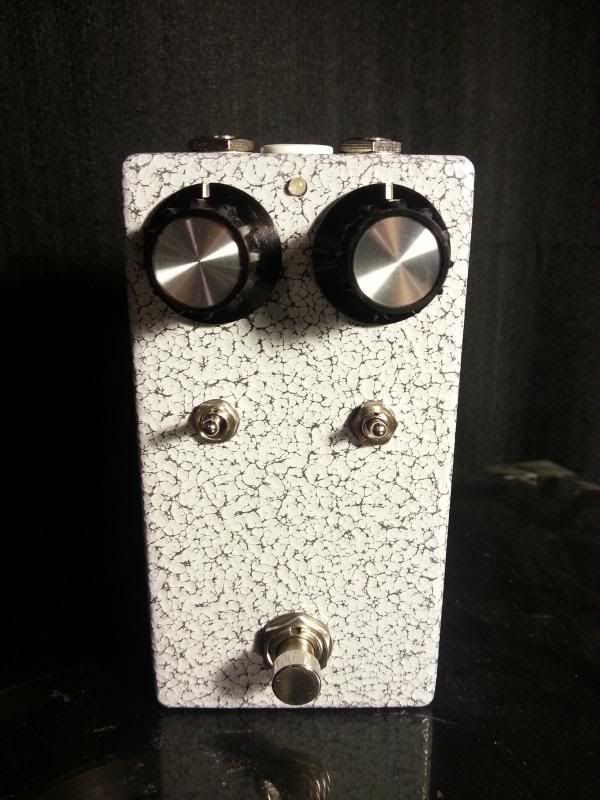 Multiplex Echo Generator (1776)