Fri Apr 01, 2016 5:32 pm
Custom RAT
Sat Apr 09, 2016 6:14 pm
Custom NKT213 Buzzaround. I know some builders and companies claim they do custom work but custom should mean custom.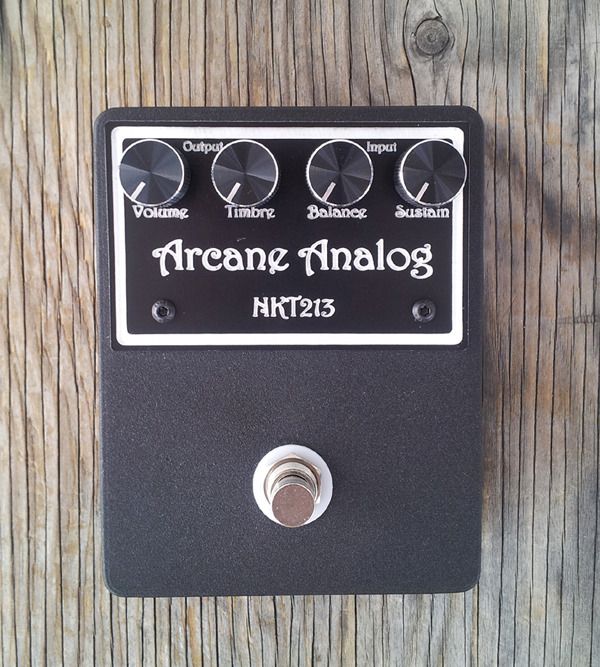 Wed Apr 13, 2016 5:36 pm
Very nice.

Have a q. re: Buzzarounds.

Second owner of a custom 4 knob Buzzaround of yours (no art, just plain hammond box) and it has 3 AC125's.

How would the NKT213 compare to the AC125 one sonically?

Cheers
Mon May 23, 2016 11:44 am
The AC125s have a little more high end content. The NKT213s are just perfect in this circuit but the AC125s are very good.
Thu May 26, 2016 12:37 pm
Awesome, thanks man.
Thu May 26, 2016 6:29 pm
Custom "Zoso" OC75 loaded MKII Tone Bender.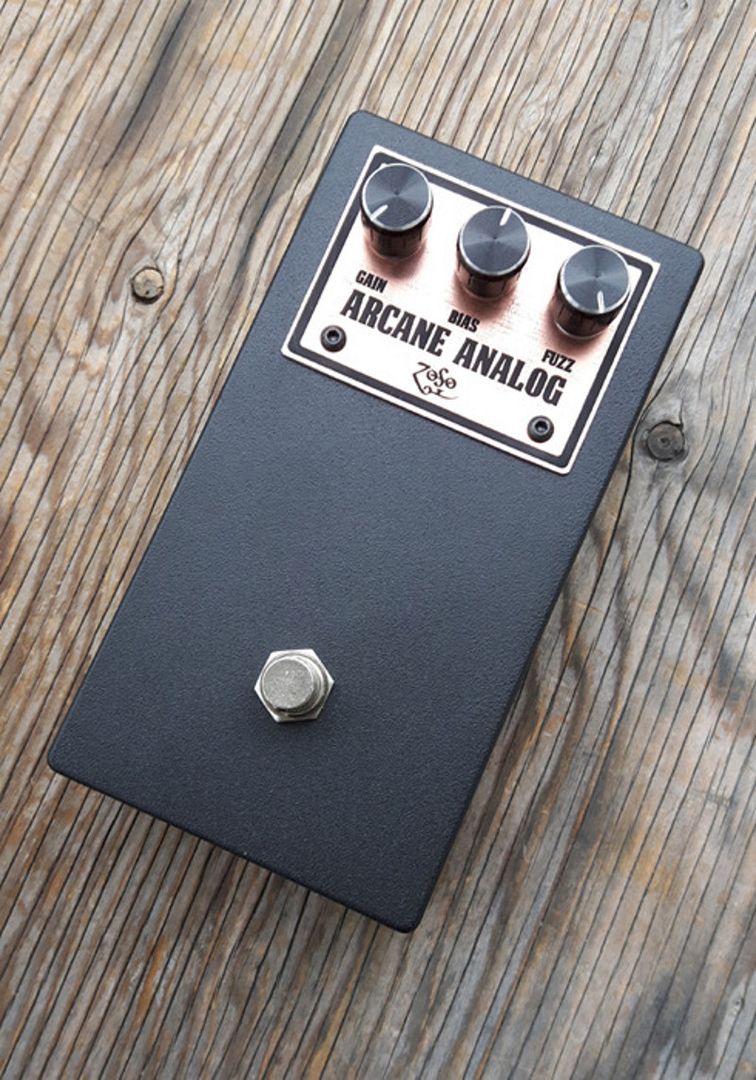 Sun Jul 03, 2016 6:03 pm
Fourth of July sale coming up...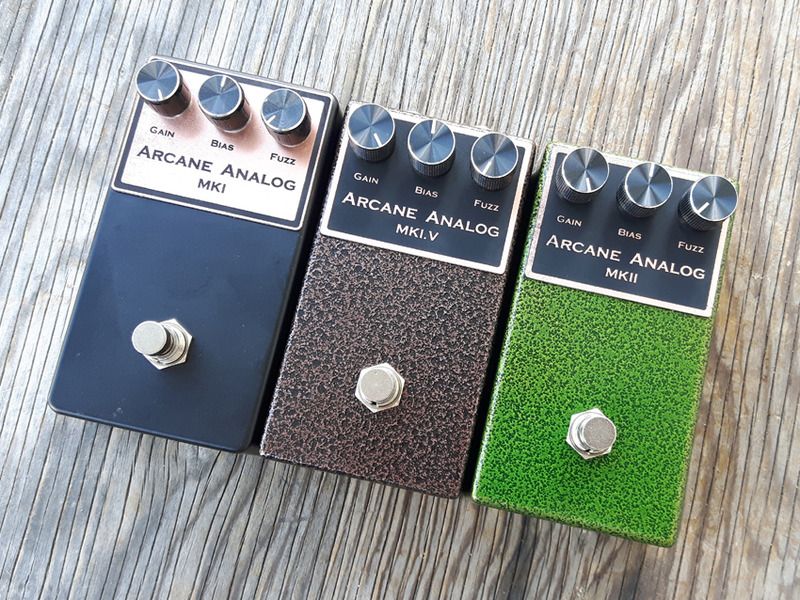 Tue Dec 27, 2016 8:28 pm
Someone is going to have a FUZZY new year.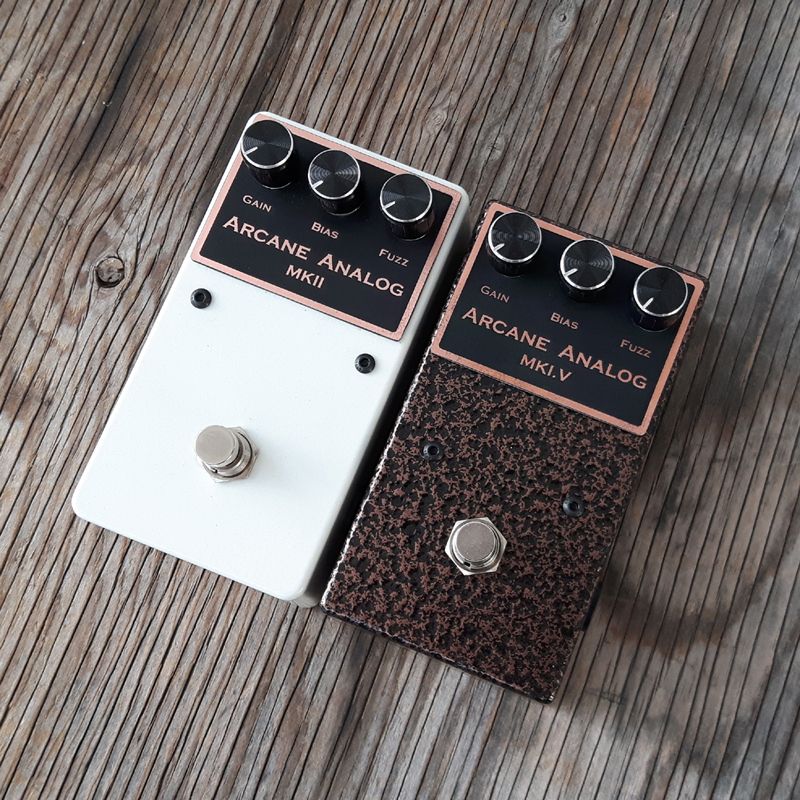 Fri Jan 13, 2017 7:13 pm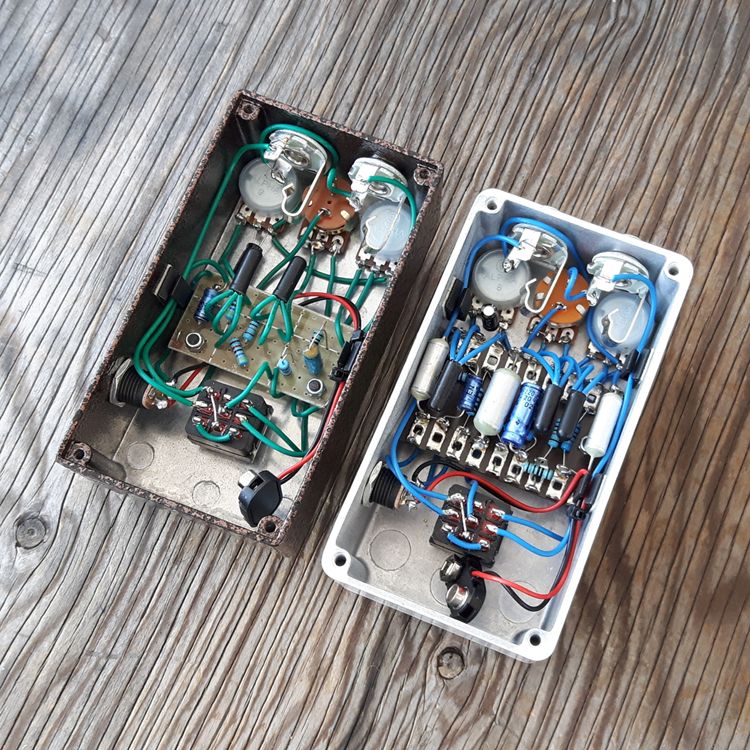 Sat Apr 22, 2017 11:29 am
Custom MKI Tonebender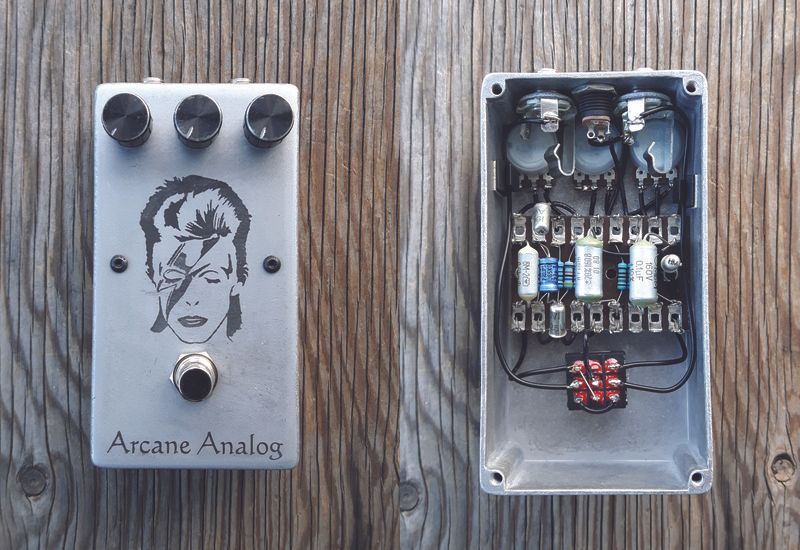 Sat Apr 22, 2017 3:08 pm
Yesss! Looks awesome.
Sun Apr 23, 2017 8:44 am
Tagboard Action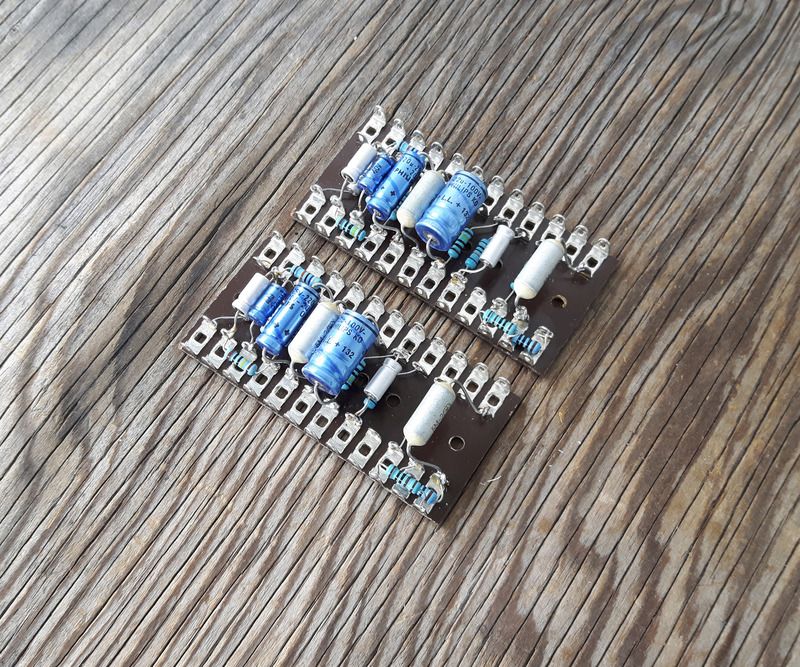 Mon Jun 05, 2017 3:36 pm
I really want to buy an arcane analog pedal, simply because the guts always look so good
Sat Jun 17, 2017 10:29 am
Custom Buzzsaw (Buzzaround)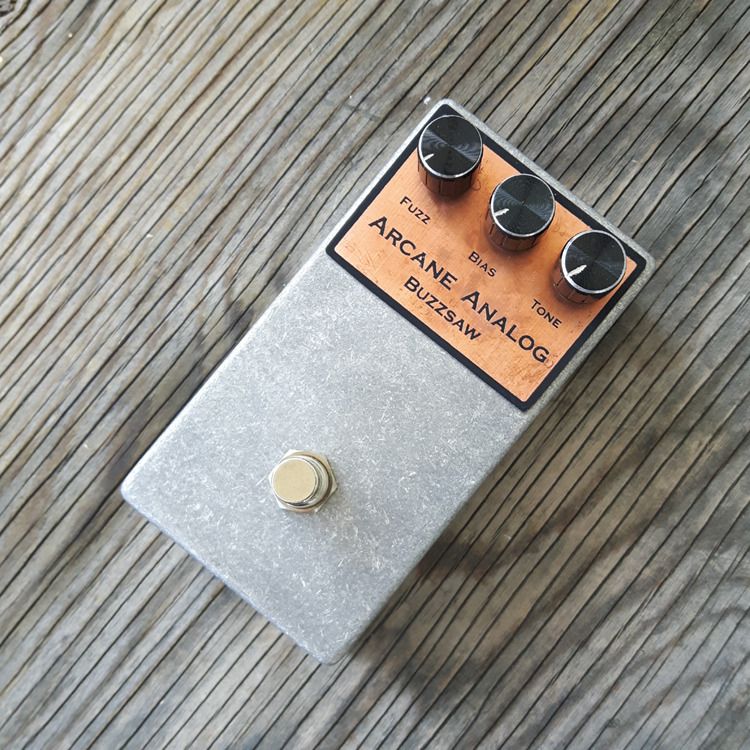 Sun Jun 18, 2017 3:06 pm
Custom OC44 Rangemaster