Mon Mar 18, 2013 11:46 pm
hnnnnngggghhhhhh
Sun Mar 24, 2013 12:15 pm
Owl Buzzsaws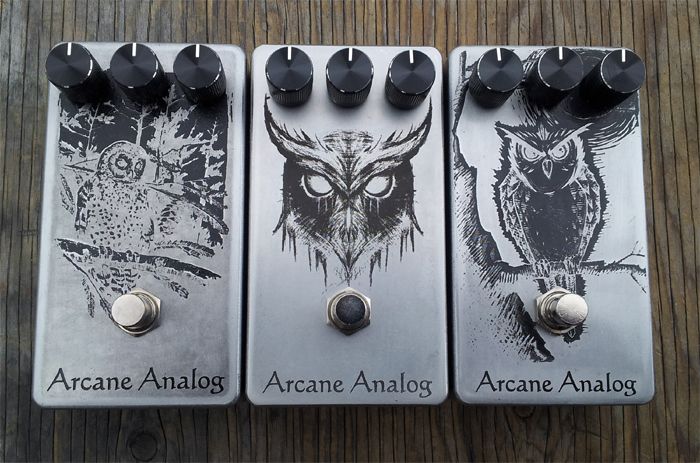 Mon May 20, 2013 12:43 pm
Love the etching! And they sound incredible!


Wed Aug 14, 2013 7:36 pm
Custom NKT213 Buzzaround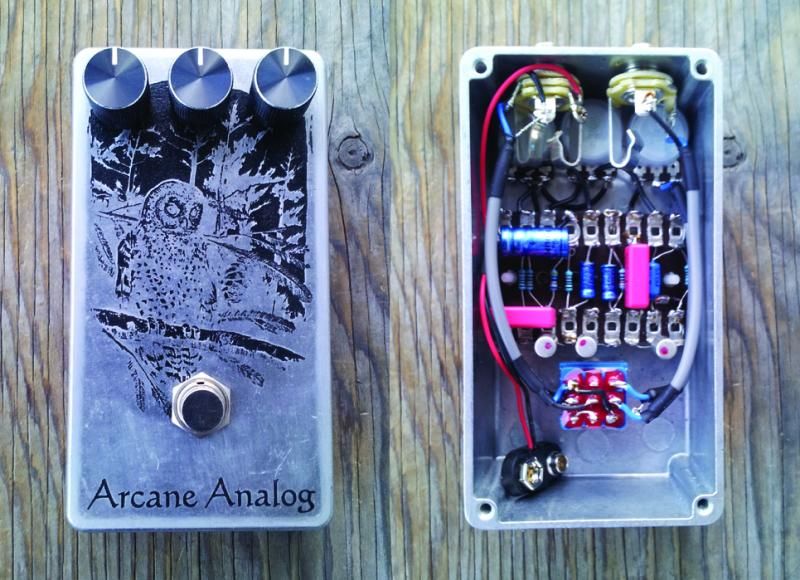 Sun Aug 25, 2013 10:31 am
Custom Supa Tonebender / Muff into a Rangemaster for Dave Crider of Mono Men and the DTs. A switch on the back switches the Supa into a Muff. I love custom one-offs.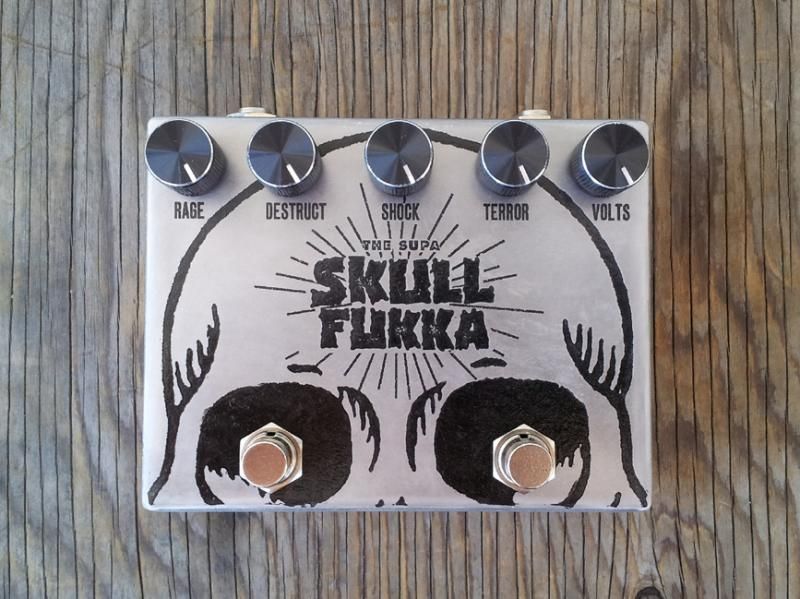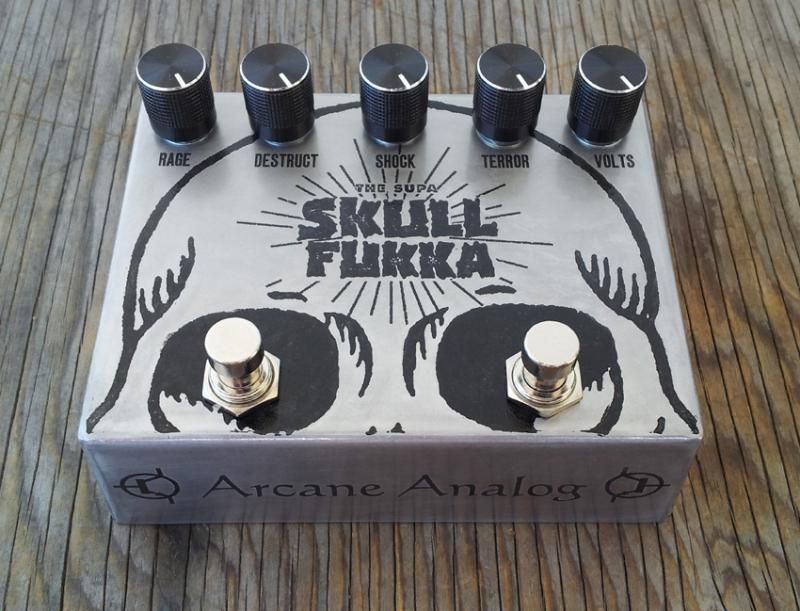 Sun Aug 25, 2013 11:11 am
OH WOW THAT IS AWESOME!!! I bet it sounds killer... Great job...

Sun Aug 25, 2013 11:47 pm
wow man, excellent stuff!

Mon Aug 26, 2013 9:48 am
hah
Tue Aug 27, 2013 9:44 pm
A friend of mine had this MKI done a little while back. I got to try it out last weekend and it sounds great.
Sat Nov 30, 2013 1:59 pm
Buzzkill! This is a custom Mullard OC44 Rangemaster into an NKT213 Buzzaround.
MAYHEM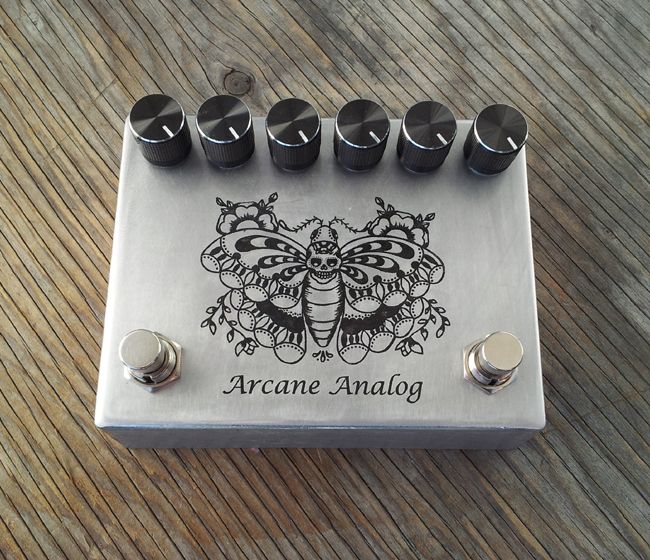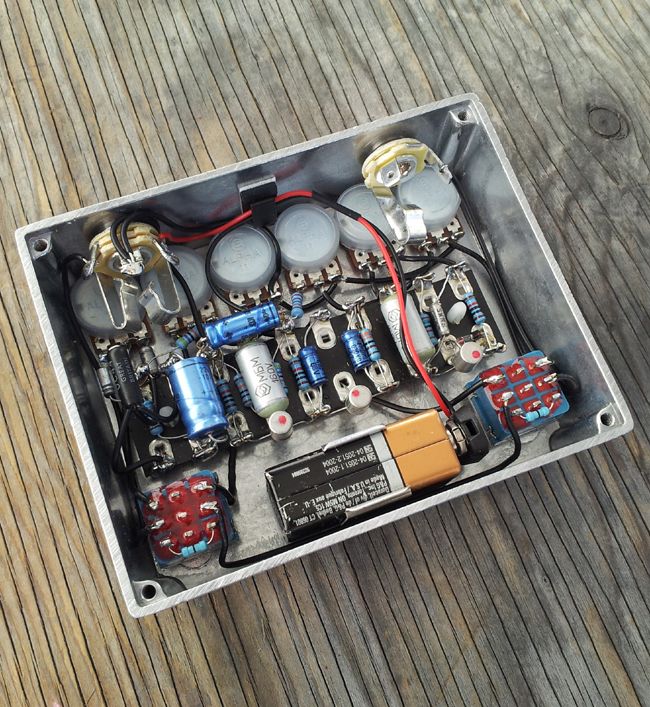 Wed Feb 05, 2014 6:03 pm
Rat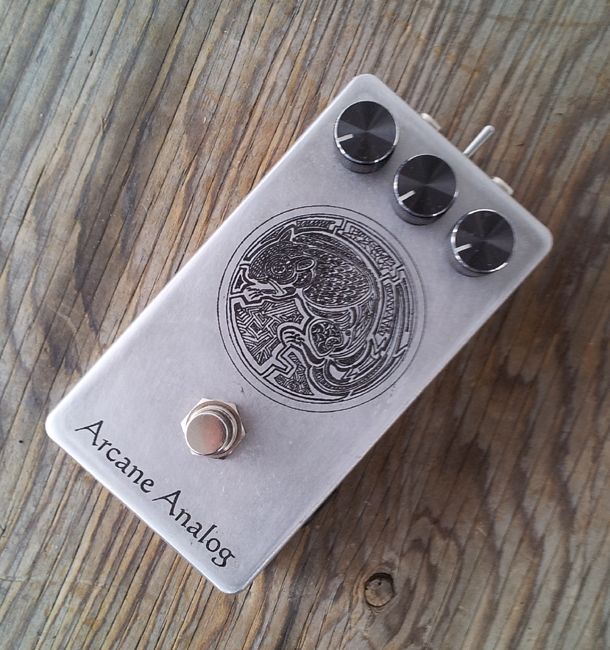 Thu May 08, 2014 7:18 am
Trio of TS808s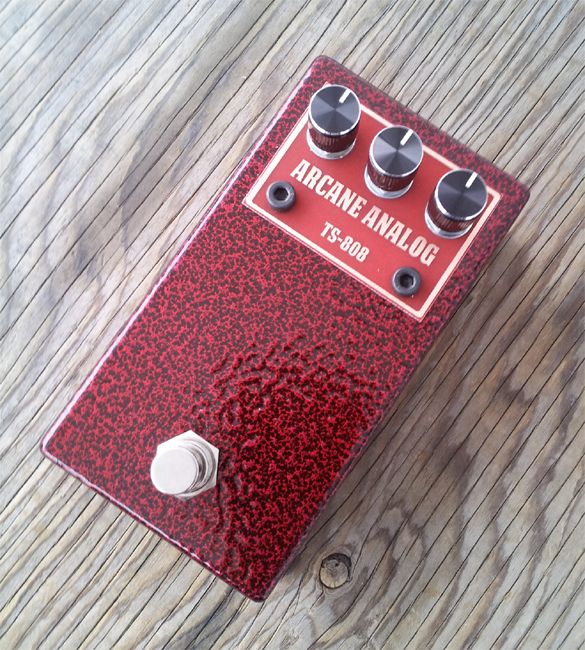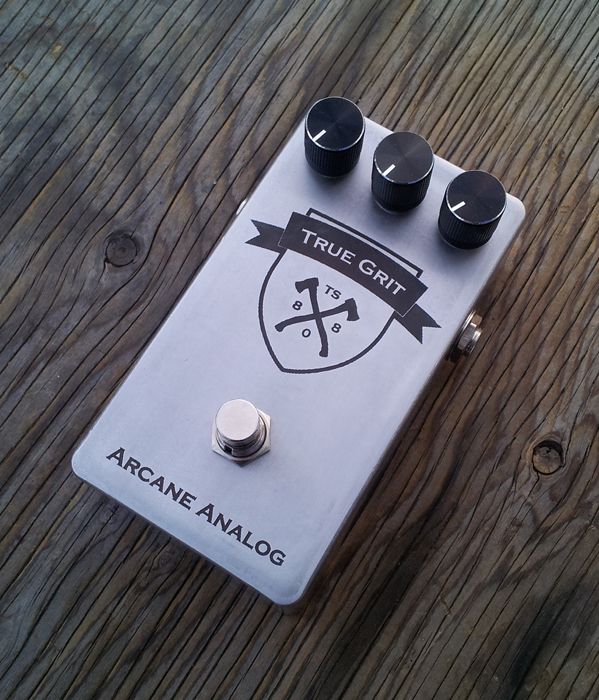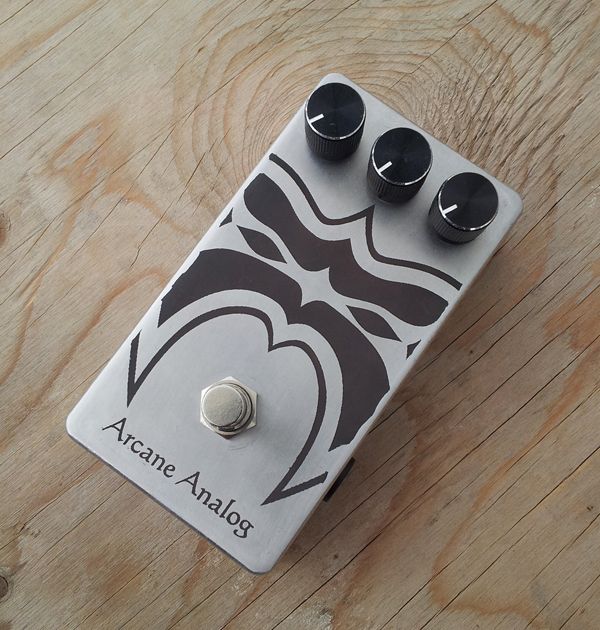 Sun Jun 01, 2014 5:01 pm
When people ask me what I did over the weekend sometimes I simply lie and say nuttin'.
Rangemaster + Fuzz Face + MKII on Tag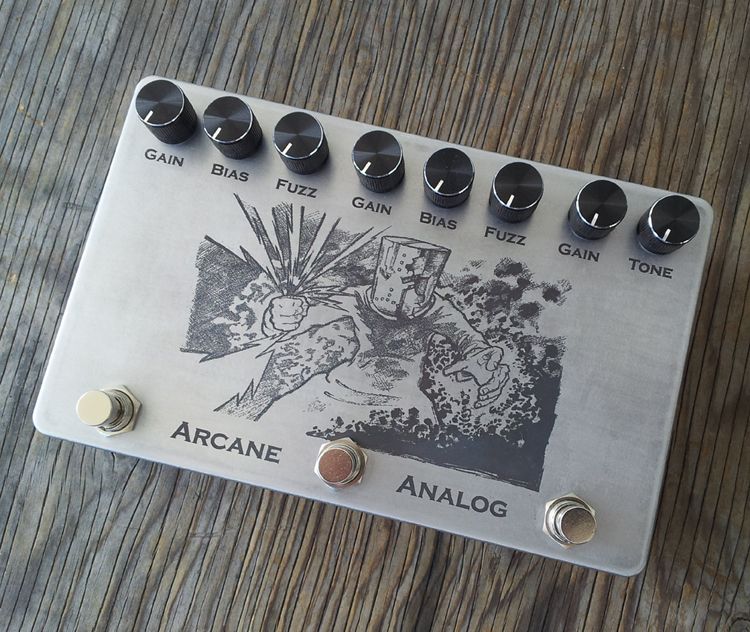 Doom Muff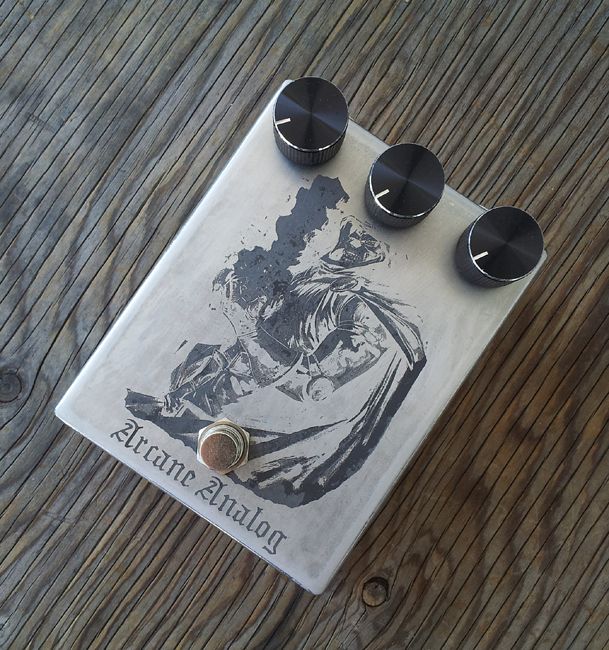 Delay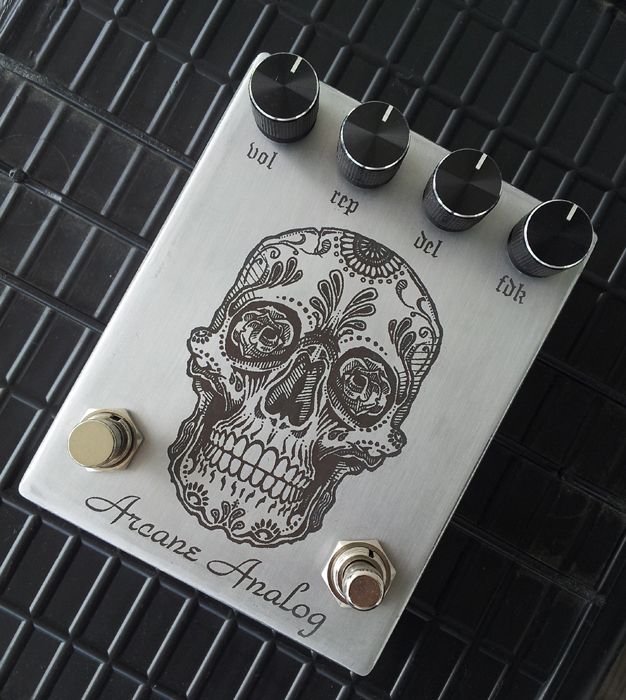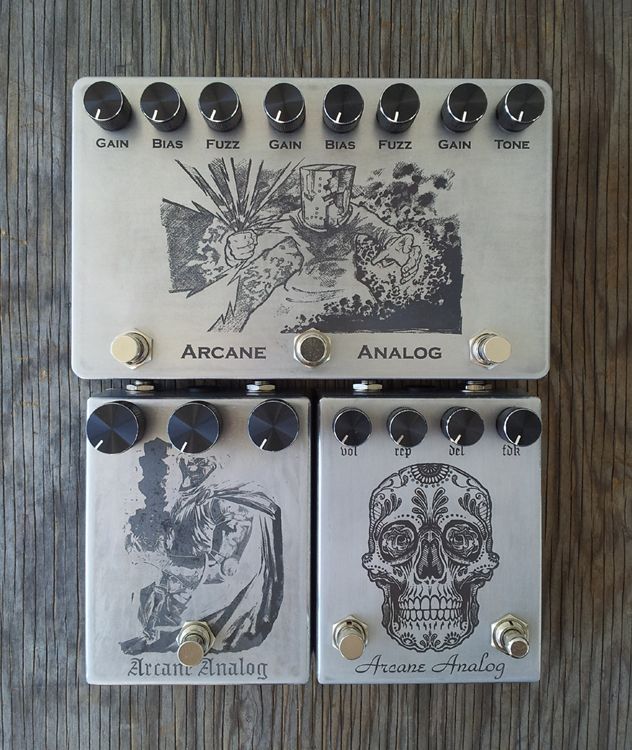 Picaroons Irish Red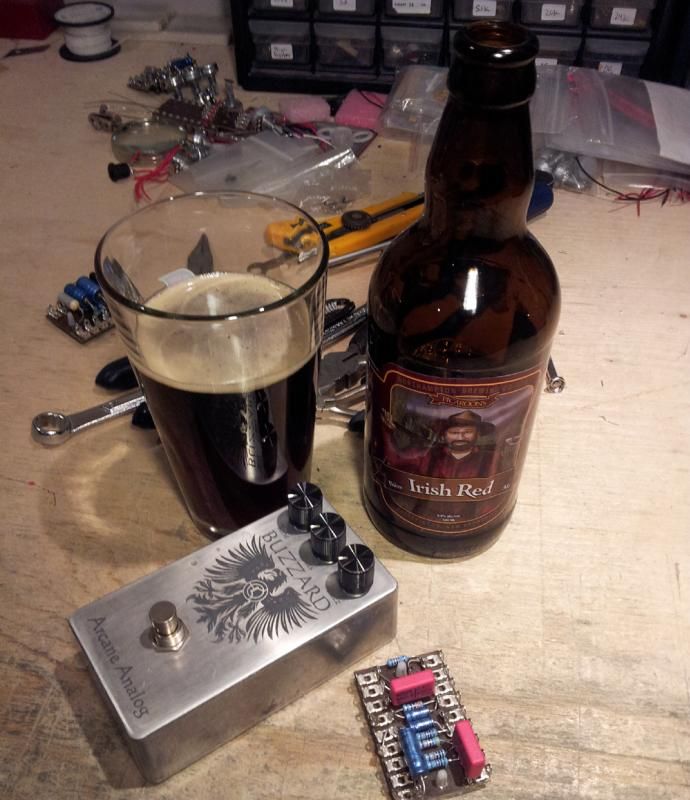 Wed Jun 04, 2014 11:40 am
Arcane wrote:Trio of TS808s
Wow, that red vein box with the industrial-style nameplate is awesome!
Sun Jun 08, 2014 2:10 pm
Thanks!
Here is a little tag mojo...