Wed Mar 29, 2017 11:28 pm
Wed Mar 29, 2017 11:44 pm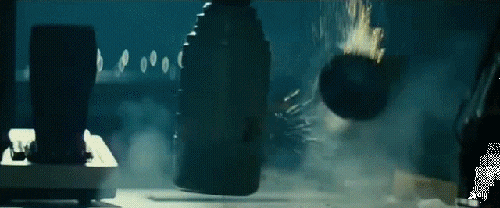 Wed Mar 29, 2017 11:49 pm
Thu Mar 30, 2017 12:13 am
Thu Mar 30, 2017 12:45 am

It seems like ILF has its own version of Godwin's Law only in this version, all threads eventually include Blade Runner gifs.
Thu Mar 30, 2017 2:10 am
There is a better way to bring a thread to its apex?
Sat Apr 01, 2017 9:03 am
So does Hattydamp want to buy an Air Traffic Controller then?

Also, maybe I should be advertising in Air Traffic Controller Monthly?
Sat Apr 01, 2017 12:13 pm
HattyDamp wrote: I'm looking to get some heavy duty hardware

Wed Oct 04, 2017 6:45 pm

… but this JustNick demo is making me want an Air Traffic Controller all over again:
https://www.youtube.com/watch?v=m1l7s4diEK8

Thu Oct 05, 2017 11:45 am